Did you know that recent studies show that it was women who fought in heroic times?

All my artworks capture the victorious stories of strong females.
In all its layers.

Why I make these portraits
Socials show us appearance is important.
The outside seems to be the most important.

But beauty comes from within.
Nothing more attractive than knowledge.
Every portrait, its own story
Discover the stories behind these strong women of the past.

What can you learn from them?
The Re-Collection is a collection of stories, memories and adventures of strong females.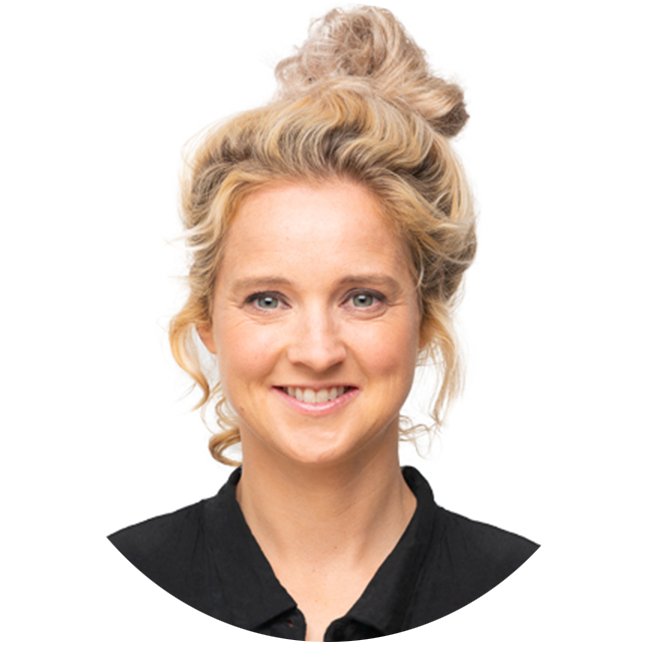 Be curious and learn.
Details do matter.